Get The Experience You Need When It Matters Most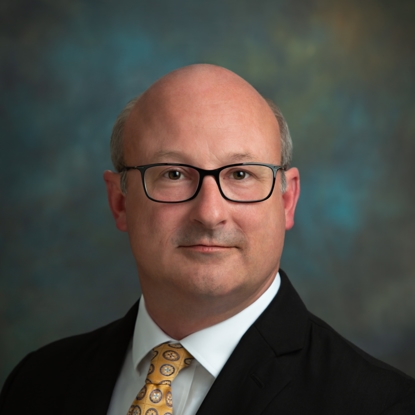 Walter Scott Brannen
Walter Scott Brannen
Statesboro Criminal Defense Lawyer
As a Statesboro native and second-generation lawyer with deep connections to the Statesboro area and surrounding communities, Attorney Scott Brannen was a prosecutor for almost 11 years before joining practice with his father, Sam L. Brannen, until his passing. After a short time practicing, he partnered another local attorney to form Roach & Brannen, LLP, later changed to the Brannen Law Office, P.C. With a commitment to integrity and aggressive representation, our firm has earned a reputation as the advocate clients can trust.
Were you arrested on criminal charges? Schedule a personal case consultation by dialing (912) 225-0066 or contacting the Brannen Law Office, P.C. online.
Comprehensive Courtroom Experience
Mr. Brannen adheres to the highest standard of integrity and takes the example set before him very seriously. Just a quick read of our reviews demonstrates our firm's commitment to diligence, aggressive representation, honesty, hard work, and loyalty to our clients. Having exclusively handled criminal law for over a decade, Mr. Brannen knows the courts, the law, procedures, and judges very well.
He has tried:
Cases ranging from the smallest offenses to rapes, child molestation, vehicular homicide, double-homicide murder, death penalty, and complex civil matters
Over 90 felony jury trials in Superior Court
Hundreds of cases in State Court
Practice in federal court
Our trial excellence and courtroom strength are put to work in all types of cases, especially criminal, divorce, child custody, and property disputes among divorcing couples. We handle any type of family law case but focus more on adoptions and legitimation actions.
Let our firm put our skill, experience, and exceptional integrity ideals to work for you, your family, city, county, or corporation. We treat every client like we would treat family, employing the highest professionalism, ethics, and bare-bones hard work.
Get started on your case by contacting us now at (912) 225-0066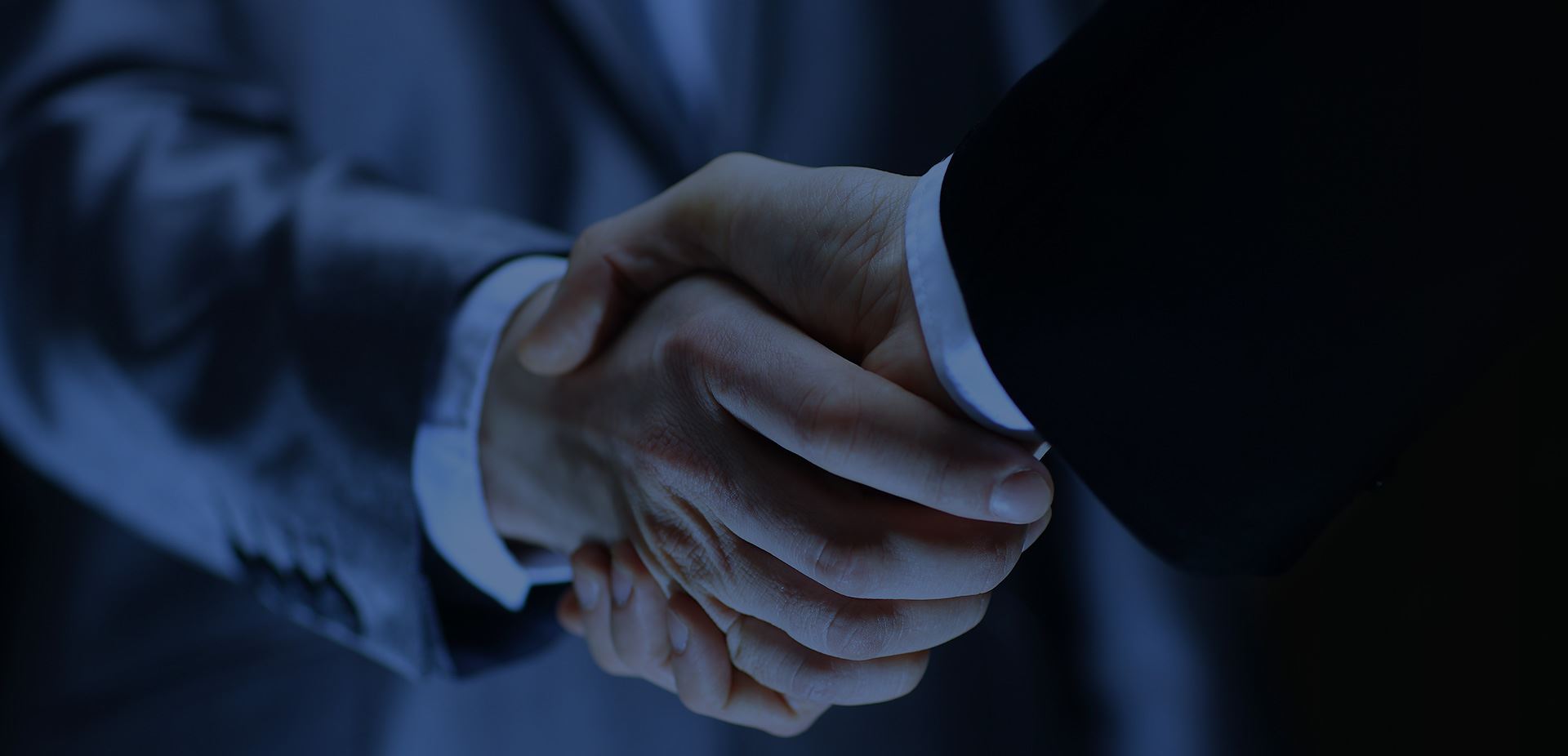 Client Testimonials
Hear It From The People That Matter
Scott is great a wonderful lawyer that goes above and beyond for his clients!

This awesome team left no stones unturned handling my case, paid close attention to even the smallest details..

Scott kept his word to me and my family I'm my time of need.

My driving privileges are still intact, and for that, I am highly grateful.

Beyond the law, Attorney Brannen provided valuable life lessons for my family as we went through a challenging situation.

Why Hire The Brannen Law Office P.C.?
Thousands of DUI and criminal cases handled.

Our attorney is a trial lawyer with extensive courtroom experience.

Our attorney is top rated and award winning.

Our lawyer is a former prosecutor & knows both sides of the law.