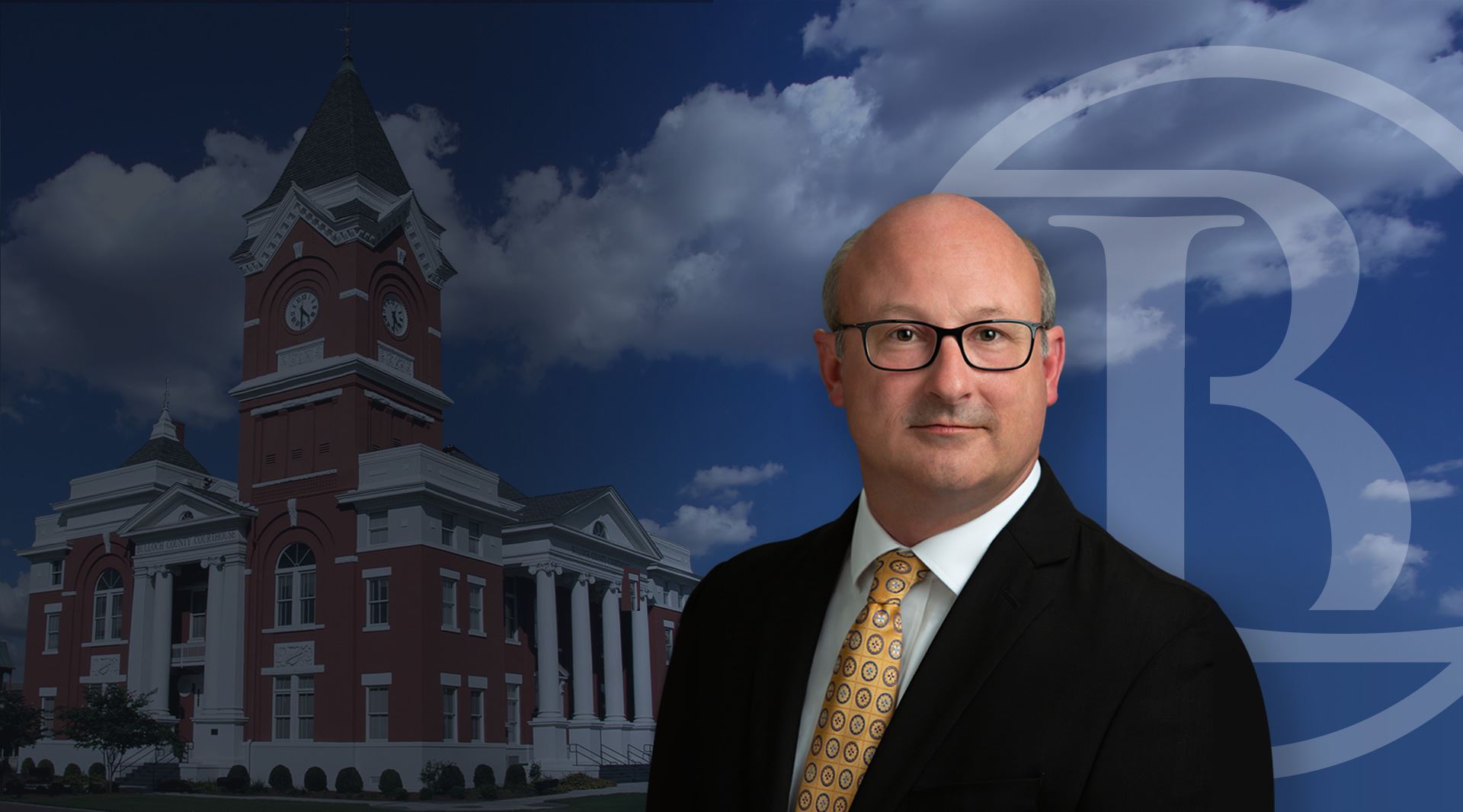 Former Prosecutor
With Proven Results
Trust in our Top-Rated Criminal Defense and Family Law Attorney.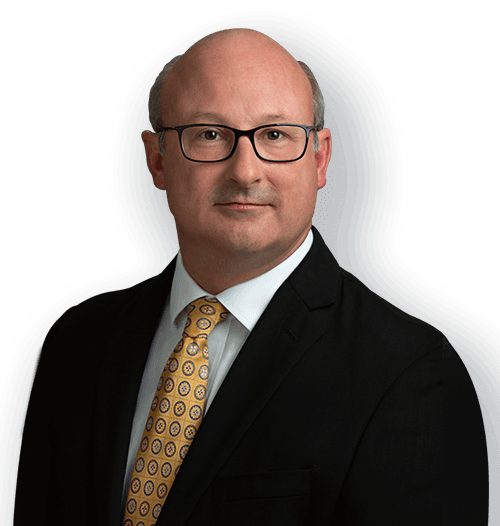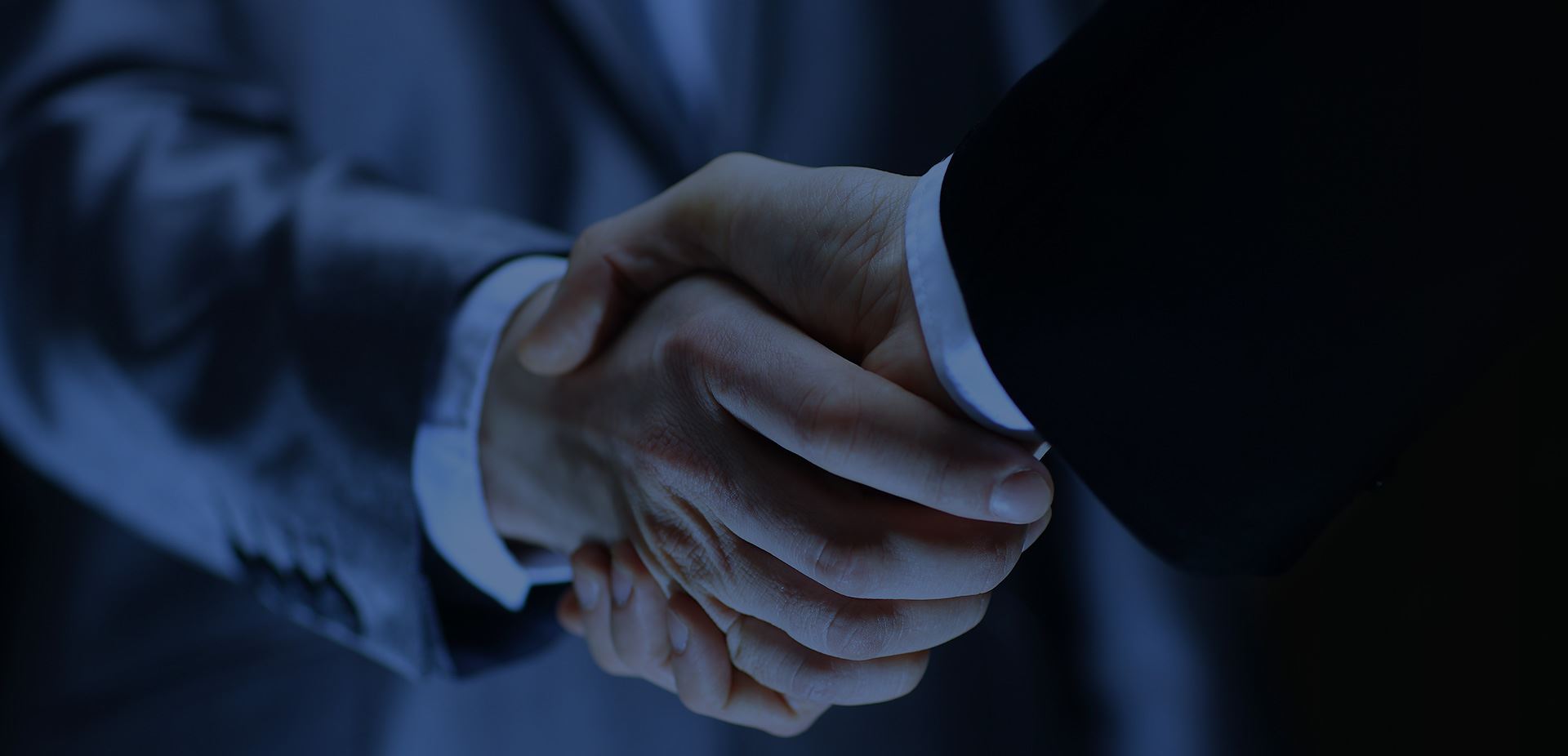 Client Testimonials
Hear It From The People That Matter
Scott is great a wonderful lawyer that goes above and beyond for his clients!

This awesome team left no stones unturned handling my case, paid close attention to even the smallest details..

Scott kept his word to me and my family I'm my time of need.

My driving privileges are still intact, and for that, I am highly grateful.

Beyond the law, Attorney Brannen provided valuable life lessons for my family as we went through a challenging situation.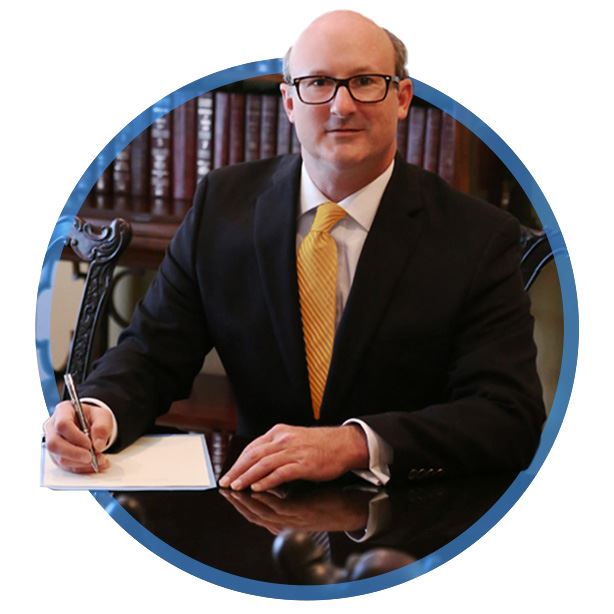 Top-Rated, Award-Winning Attorney
With Strong Trial Experience
Building an effective case is about more than an understanding of the law—it means knowing how to use the law effectively within the legal process. With more than two decades of practice, Attorney Scott Brannen maintains working relationships with the legal community throughout Statesboro that he leverages to help clients in need. Our goal is to negotiate when advantageous and litigate when necessary. We fight aggressively for the rights of our clients. As your legal advocate, our team will be by your side to help you build a case that protects your interests. Do not wait to get started on planning your legal strategy. Call today and schedule your personal consultation.

Why Hire The Brannen Law Office P.C.?
Thousands of DUI and criminal cases handled.

Our attorney is a trial lawyer with extensive courtroom experience.

Our attorney is top rated and award winning.

Our lawyer is a former prosecutor & knows both sides of the law.