Get The Experience You Need When It Matters Most
About Our Firm
Learn more about Attorney Walter Scott Brannen
I have the proven experience and skill to get the results you want and need in court and in all parts of the court process. With 24 years of experience as a trial lawyer I have handled all aspects of court. I know what it takes to give you the representation you need. I provide unmatched skill and experience to my clients and enjoy doing so. I focus on criminal defense, DUI defense, divorce and child custody law. I've been a prosecutor and part time judge, so I have excellent experience from all sides. I am a Statesboro native and second generation lawyer, with deep connection to Statesboro and the surrounding communities. I have represented clients in this area for over two decades in all aspects of court, including over 100 jury trials in Superior and State Courts, in felonies, misdemeanors, and civil cases. So, if it needs to be done right for your representation in the court process I know how to do it and will do it well and do it the right way. I am diligent and aggressive and have expert strategy to navigate your case in and out of the courtroom based on my experience and knowledge of the laws, procedures, and people involved. I have proven results in all types of cases. I have expertise in all types of criminal matters, divorce, child custody, and other family law disputes.
It's not just about what you do, it's sometimes how you do it that matters the most, and that's how I approach things, and I do so with skill and experience that is unmatched in the areas I practice. Everyone makes mistakes, but it's what you do in response that matters, so call on me to give you the representation you need.
Dial (912) 225-0066 now or contact us online to schedule your personal consultation with the Statesboro criminal defense lawyer at the Brannen Law Office, P.C.
Schedule Your Consultation
We offer an initial personal consultation for criminal cases, adoptions, and general legal matters.
A criminal case includes:
DUI defense
Drug possession charges
Minor in possession
Felony charges
A large number of the misdemeanor charges and offenses we defend are in the State Court of Bulloch County. For consultations involving family law cases, we charge an initial consultation fee.
These cases include:
Child custody
Child support and legitimation
The initial consultation usually lasts about one hour, during which time we will listen to your case and take detailed notes. The information you provide, including the fact that you were even at my office, is confidential. All notes are stored in a secure location so we may quickly access them to begin on your case, should you decide to retain the services of the Brannen Law Office, P.C. During this initial consultation, we will provide you with insight and advice about your case.
We will have many questions to ask of you during our confidential consultation. Bring any documents or other items with you that you think may be relevant to your case. The consultation can prove to be very productive toward starting work on your case. At the conclusion, you will leave with good information and sound advice about your case.
Why Choose Us?
As a former prosecutor and second-generation lawyer, we truly believe it pays to treat people right. Recently voted the best criminal law office and the best DUI lawyer in Statesboro, the Brannen Law Office, P.C. is known as an aggressive and respectful law firm. We have helped thousands of clients during our time in practice, and we understand what it takes to build an effective case. Mr. Brannen has earned the 2015 Avvo Clients' Choice Award in many different legal verticals. He also maintains a 9.4 Superb Avvo Rating, making him a formidable advocate for your needs.
Please see what our past clients have to say. You can find our testimonials page here, and you can view Mr. Brannen's attorney profile on AVVO and Justia. Our relentless commitment to our clients' interests and futures has helped us earn a strong reputation throughout the Statesboro legal community. We look forward to meeting you.
You are welcome to drop by our office at 209 Savannah Avenue in Statesboro anytime during regular business hours. We can often arrange after hours and weekend appointments to accommodate your schedule and needs. If you are unable to travel to our office, we will be glad to arrange for a phone or video consultation.
You may pay by check, cash, or debit/credit card. For your convenience, we accept payments by mail, phone, or through our secure online payment portal. The initial consultation fee is nonrefundable and is due before the initial consultation.
Areas of Practice
Criminal defense in state, superior and federal court – misdemeanor offenses, DUI defense, minor in possession of alcohol defense, drug offense charges, and all felony charges
Family law – divorce, child custody, legitimation, child support, and adoption
Bar Admissions
United State Supreme Court – 2013
U.S. Court of Appeals, 11th Circuit – 2001
U.S. District Court, Southern District of Georgia – 2001
Georgia Court of Appeals – 2000
Superior Court of Georgia – 2000
State Bar of Georgia – 1999
Litigation
95% of Practice devoted to litigation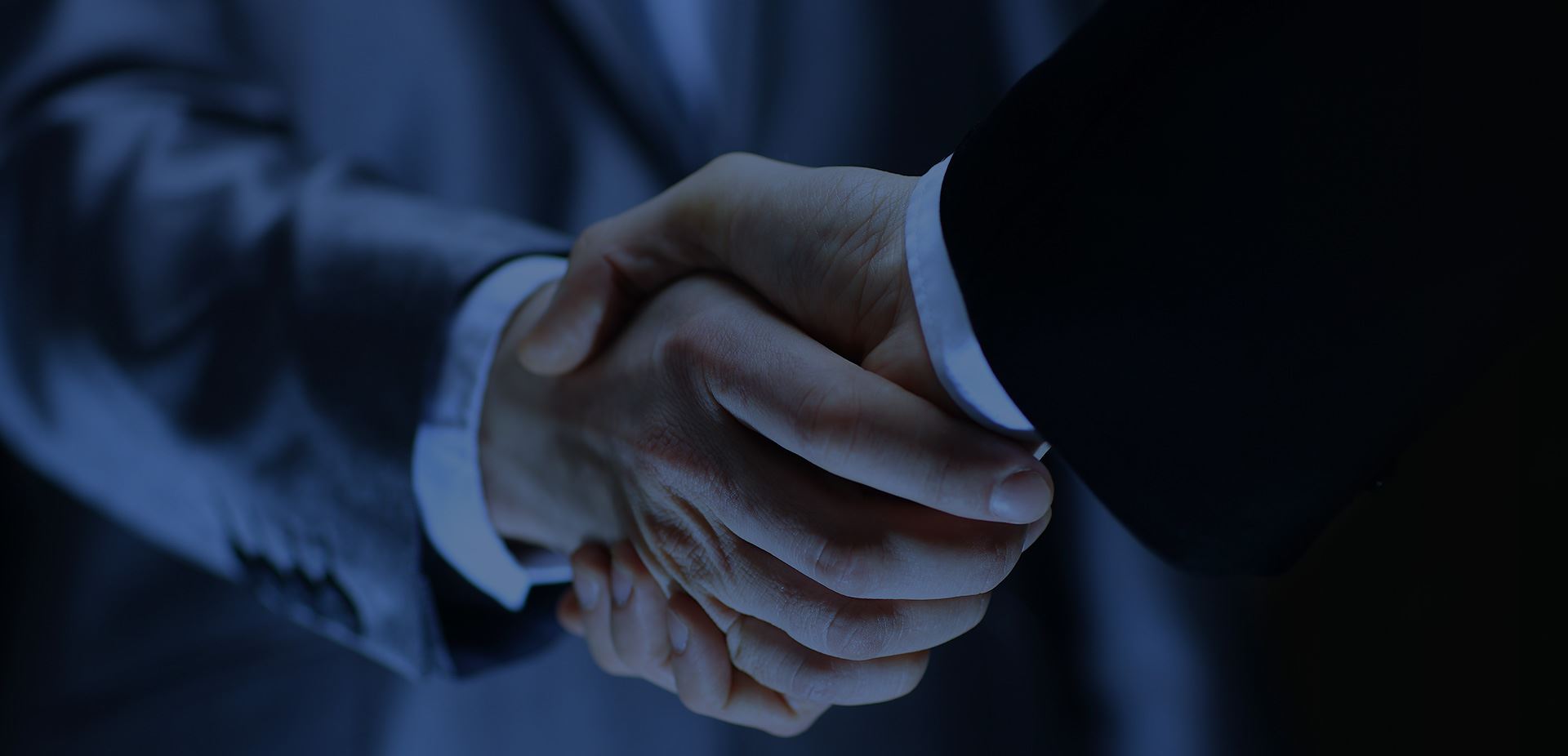 Client Testimonials
Hear It From The People That Matter
Scott is great a wonderful lawyer that goes above and beyond for his clients!

This awesome team left no stones unturned handling my case, paid close attention to even the smallest details..

Scott kept his word to me and my family I'm my time of need.

My driving privileges are still intact, and for that, I am highly grateful.

Beyond the law, Attorney Brannen provided valuable life lessons for my family as we went through a challenging situation.

Why Hire The Brannen Law Office P.C.?
Thousands of DUI and criminal cases handled.

Our attorney is a trial lawyer with extensive courtroom experience.

Our attorney is top rated and award winning.

Our lawyer is a former prosecutor & knows both sides of the law.